Everyone wants a space they can call home. Whether you are consulting with independent construction companies or real estate developers, you will slowly witness building construction, the space where your future awaits. Experts in architecture and construction work relentlessly to construct that building, so that you get your dream home on time. You might be curious about what goes on during building construction, and finding answers to that curiosity may help you make decisions that you will be proud of later! While project engineers and architects are more than happy to answer your questions, it is best to take a list with you so that you are prepared. Here are 10 important questions that you should ask during construction.
Lighting
Architects generally have an electrical plan. Brochures of projects may show where the lighting is on the floor plans, but seeing is believing. On paper, those plans are tentative drawings for a building or floor, and it is subject to change before handover. So, what you see there may change by the time you step into your home. It is important to know where the lights are installed. Do double check and see if additional lights in ceilings, foyers, and staircases are necessary.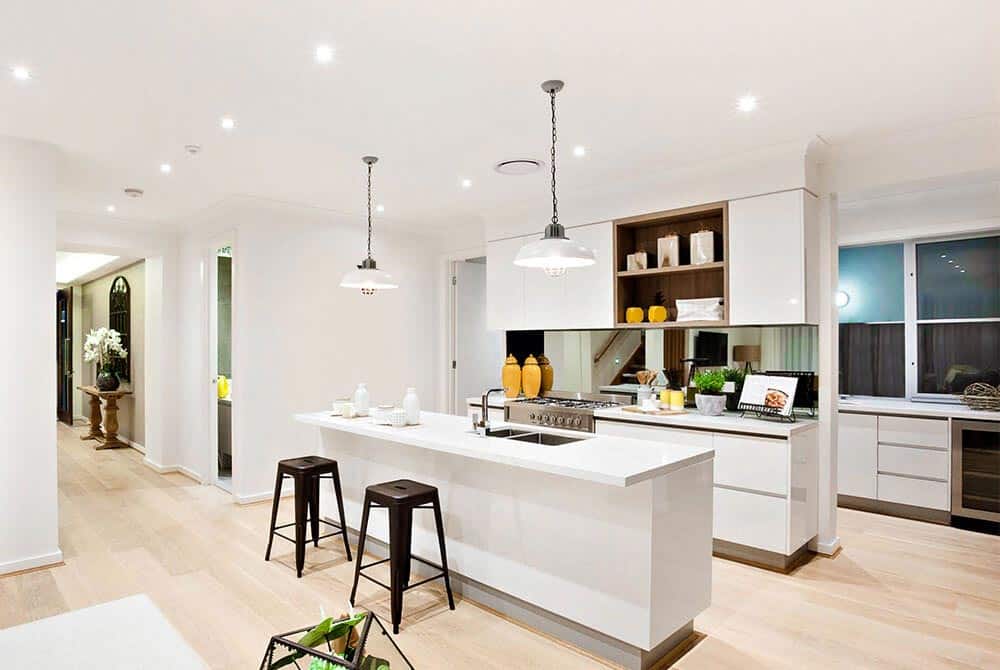 Electrical & Tech Needs
Every family is different, and so is every home. Are you someone who prefers a home with smart, automated features? Will you be mounting a TV on the wall? Do you need electrical points in your kitchen counter or somewhere hidden? Would you be able to control these electrical points with a Smart Hub in your phone? It is best to discuss your electrical needs with the engineer and architect beforehand so that the changes can be swiftly made. Usually, once a home is constructed and handed over, these changes are very difficult to make. It requires renovation and maintenance work.
Open Floor Layout
Usually those living in smaller apartments tend to break walls they deem unnecessary for a more open layout. This allows their homes to appear more spacious and bright. Then there are those who would love to add dividers between rooms for more privacy. Discuss the changes you want with the project engineer and architect. Once your home construction is complete, making these changes would be expensive as well as problematic for those already living in the new building or home, so think wisely! A good idea is to keep the space between the dining and living rooms as open as possible. Since these rooms are the first spaces you see when entering, the open concept will make you feel more at home easily. 
Windows & Doors
Yes, you should definitely check if your windows and doors are just for show or are truly functional. Many developers do not provide mosquito nets or sliding windows. In a room with no balcony, the window is the only way for you to install an AC unit. Therefore, it makes sense to make your windows as functional as possible. A good idea is to have a window porch where you can keep small bonsai plants on display! If you prefer full-height windows you will be able to enjoy the rain or lakeview better. Like windows, even doors add a great degree of comfort to the eyes when you are home. Doors swinging into furniture and causing damage might not be a good idea, so do check which way the doors open and close. Developers provide default doors, and you can certainly change them to suit your taste.
Large Furniture
Furniture really does matter, especially beds, wardrobes, and cabinets. Pieces of furniture and large home appliances such as refrigerators, dishwashers, and ovens will dictate where your electrical points and smaller furniture will be. Positioning of furniture depends on your floor plan, so do have a talk with the experts about your intentions.
Bathrooms
A home may be chaotic with people and sounds, but bathrooms are the one place where you can be yourself. It is a private sanctuary for many, and so it is important to build it like one. Will you be installing a bathtub or a squatting toilet pan? If so, will you be doing so for all bathrooms? Do you truly need the staff bathroom? Do you have space to keep your washing machine there? These are the questions that you can discuss with the construction team. If there needs to be change, go for it! Your bathroom can have a medicine cabinet or small shelves for further storage.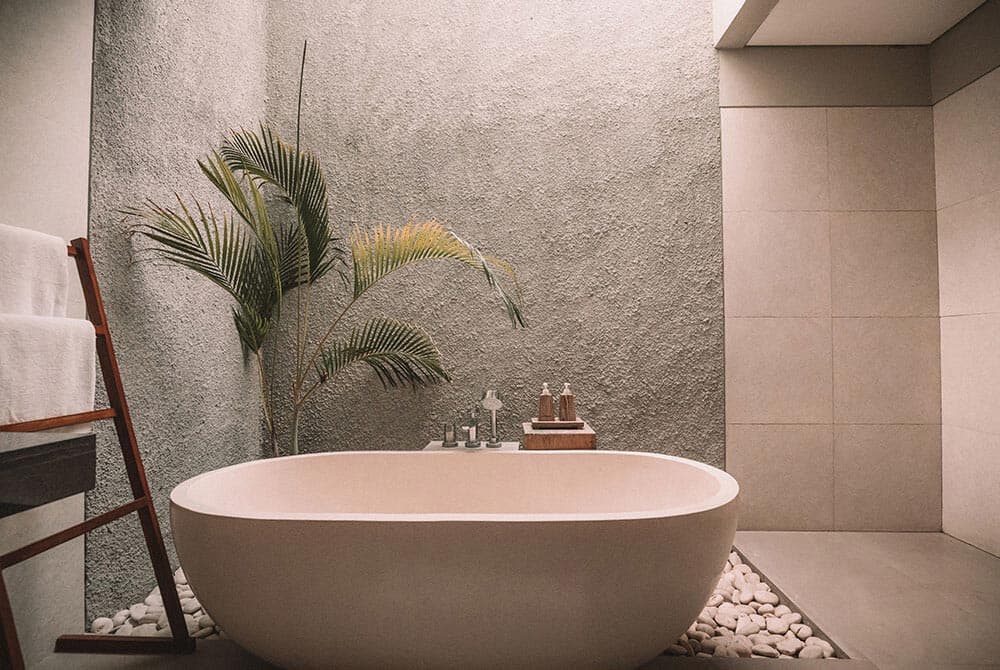 Kitchen
Another good idea is to have your kitchen divided into a dry section and wet section. This is popular in Western nations, but the concept has already gained a lot of attention in urban luxury homes. To make drastic changes to the kitchen layout, you may have to add more storage cabinets and make more room for kitchen items. Many people prefer larger kitchens and end up demolishing the staff room and bathroom and add that space to the kitchen. Remember that some walls cannot be broken as it would disrupt the support provided to the ceiling. Only project engineers would know that, so do discuss your options.
Storage
Speaking of storage, you can never really have enough of it. Buying a dream home means planning to stay there for a long period of time. Therefore, store-bought furniture might not cover your needs. Elaborate on interior design concepts in all the rooms so that you can start building furniture according to the changed floor plans that you have discussed with the engineers and architects. It will be easier for them as well, and you will have to add modifications after handover.
bti is known to provide earthquake-resistant features in every building to ensure safety for the residents. With a rich heritage and incredible contribution to the real estate sector in 39 years, bti has proudly served excellence in construction as well as design to customers for decades. We understand what your dream home means to you. Our site engineers and dedicated architects work relentlessly to win your hearts, so feel free to voice your concerns with them and customize your floor plans however you like.