Bashundhara is an upscale residential area in Dhaka, This ambitious project was planned and developed by the Bashundhara Group which was started in the 1980s. Bashundhara R/A covers a huge area spanning 113 sq km in Greater Dhaka city and is divided into more than 19 blocks. Now, it is a popular location among home buyers. A thriving area focused on progress; you will find all world-class amenities available here. The development of the 300 ft Road and the upcoming Metro Rail line that will pass through here will further add to the area's connectivity. Therefore, Bashundhara R/A is a very secure residential area promising residents the chance to explore south Dhaka and to access north Dhaka easily. Among all the blocks in this area, block A holds a special value because it is the first point that is in touch with areas such as Gulshan, Banani, Baridhara, Nikunzo and Airport etc. There are many home buyers who would prefer to live here for this reason, but there are more!
People mostly prefer A Block as it allows easy access to many important locations in and around Bashundhara R/A. The road that connects Bashundhara to Pragati Sarani Road passes through A Block. Through the 100 ft road, you can access Madani Avenue, Gulshan, and also midtown. From Evercare Hospital, the road that again extends to Coca Cola road also lead you to the main road. You can find all the prestigious educational institutions just around block A. For instance, International School Dhaka, Hurdco International School, Sunnydale School, etc. Also, private universities such as North South University, IUB and AIUB, all are simply a few minutes away.
The Grameenphone Head Office is within walking distance. So, people working in Grameenphone can avoid the hectic traffic and get to work easily. Well-known super shops and grocery stores are at the Bashundhara Gate. Jamuna Future Park, one of the largest shopping malls in Bangladesh, along with some corporate offices, banks and restaurants are spread out in the main road of A Block. This Block is also close to major corporate offices in Gulshan, Baridhara, Niketan, Nikunzo, and Midtown. This means anyone living in Block A can enjoy the corporate facilities in Bashundhara R/A as well as other upscale areas surrounding Bashundhara R/A. Residents of Block A can easily use available transport to go through Kuril Flyover and head to the Airport or Cantonment area. Thus, living in Bashundhara Block A comes with a lot of advantages.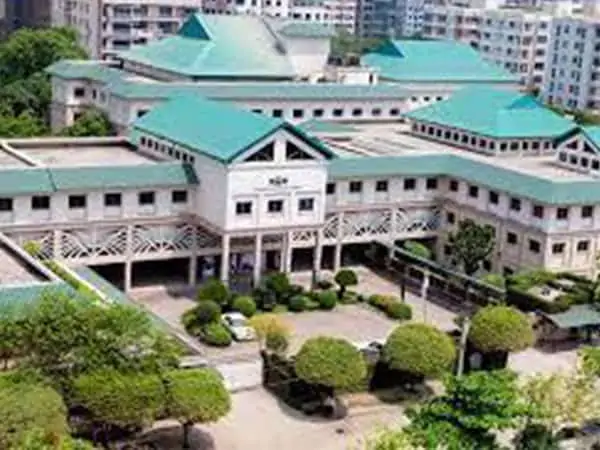 If you are a first-time home buyer, you would want to look for an apartment built by a reliable developer. You would also like to commute easily to the city, and to live in a serene neighborhood. As a modern thinker, you may look for a home that is beautifully designed, well-built, has Smart Home features, and comes with several location advantages. It may be that your family members are working or studying and need to commute to Gulshan, Baridhara, Banani, Niketan, Nikunzo, Khilkhet, Badda, and other areas near Bashundhara R/A. A home in Block A would be the easiest solution as transport is readily available for you and your loved ones to commute to anywhere. Living close to offices and schools solves a lot of problems and saves time, and luckily Bashundhara R/A has options for all types of families. Whether you need a spacious duplex or a large single-unit apartment, or a studio apartment, you will get it here conveniently.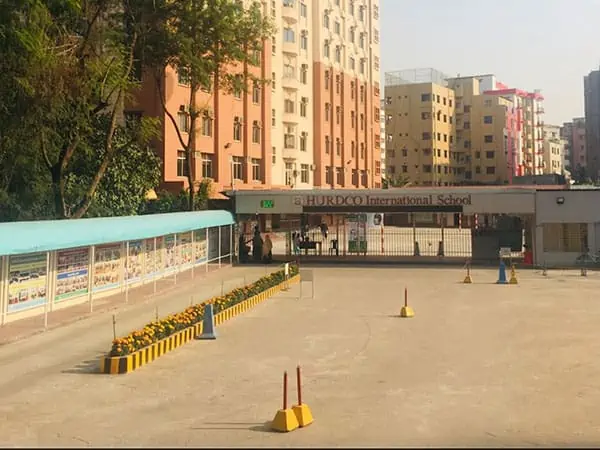 So, if you buy a home from a reliable developer in Block A and get to enjoy all its facilities, what else do you need? This does not mean you should go ahead with just any developer. Pick wisely when it comes to buying your dream home.
bti is here to offer you all that you need to ensure your dream home is exactly how you want it to be. bti being an ISO-certified company is known for design excellence and construction quality and has always won the hearts of customers. As a third-party certifier of structures following building codes nominated by the International Code Council, we have set the benchmark on code compliance and reliability. Our research-backed earthquake-resistant DESIGN is applied in all our buildings, which won us the prestigious Super Samakal Award for finding disaster management solutions. For around 40 years we have been leading the real estate industry with utmost commitment to our customers WHICH has ensured the happiness of more than 6000 customers
We have a strong presence in Bashundhara R/A. All our projects here are situated in prominent locations in the residential hub. To select a home in Block A please take a look at Winsome Home, AND Boulevard. These projects are offering the most perfect homes in Bashundhara R/A. Feel free to call us at 16604. You wouldn't want to miss this golden chance to build your dreamy future!