The person who said "There's no place like home", knew what they were thinking about. The emotional benefits of owning a home are truly tangible. Own home has the feeling of serenity and fulfillment like no other.
We crave a safe, comfortable environment where we can leave our worries at the door and spend time with our loved ones. After a long day at work, we wish to return home to a place designed just for our needs and desires.
At its core, a home is only a dwelling. Building materials are assembled on a plot of land to create a foundation, roof, and walls. The builder then adds finishing touches to the house to make it distinct.
When a House Becomes Home
A house is nothing exceptional as a residence, but the concept of home has a hold on our imaginations and a special place in our hearts. What we genuinely desire is a sense of belonging.
It's normal to experience a sense of pride and happiness while you're at home. Your home is so much more than the materials that made it up. Your home is where you raise your children, maintain healthy relationships, and live your life.
The Emotional Benefits of Homeownership
When a homeowner moves into their new dream home, they form an especially close attachment with it and feel even more at home as they adjust to their new way of life.
So, we can say owning a house is more than just being financially beneficial, it also carries some emotional benefits too. Let's see some of those benefits.
A New Home Entails An Investment In Belonging And Joy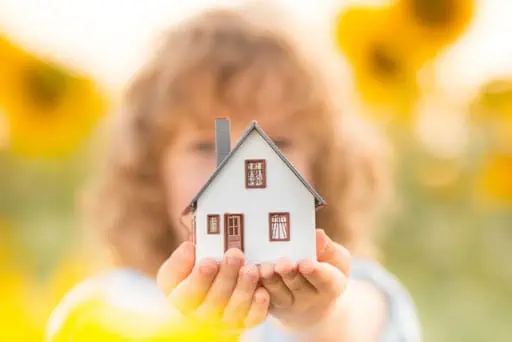 Taking control of all the decisions that go into building a home and choosing options that meet the needs of the household and facilitate comfortable, easy living make a house a home. Every detail and every decision made during the building process helps foster a sense of belonging felt by a homeowner in their home.
Remember all the little details you get to choose when building a home? Remember that spark of joy when everything comes together just right?
The joy of numerous details coming together the way you wanted and the joy of your dream home a reality does not end after your family moves in. Every time you use the special features you incorporated into your home for your family, you are reaping the benefits of your choice to put down roots and come home.
Homeowners Can Truly Tailor Their Home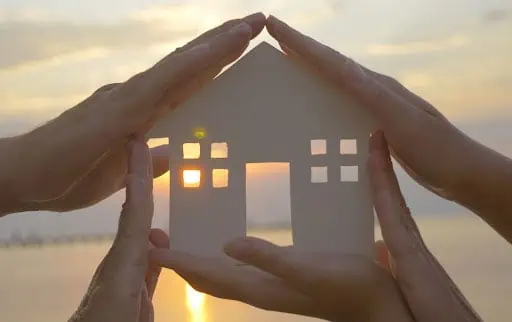 Source: The wisdom daily
Owning your home gives you a significant sense of accomplishment because it's a space you can customize to your heart's desire. That can bring you added happiness.
And as a homeowner, unless there are specific homeowner's association requirements, you typically won't have to worry about the changes you can and can't make.
If you rent, you may not have the same freedom. And if you do make changes as a renter, there's a good chance you'll need to revert them at the end of your lease based on your rental agreement. That can add additional costs when you move out.
Homeownership Can Encourage More Active Community Involvement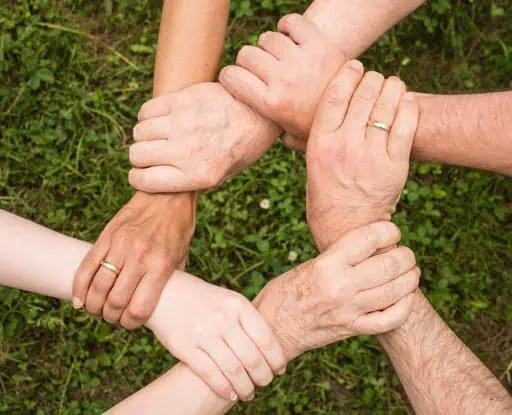 That sense of ownership and your feelings of responsibility can even extend beyond the walls of your home. Your home also gives you a stake in your community.
Because the average homeowner stays in their home for longer than just a few years, that can lead to having a stronger connection to your local area.
Homeownership can foster a sense of connection to the community and individuals around you if you're wanting to plant your roots.
Home Is Where The Heart Is
Source: Vecteezy
The ability to personalize your home, the sense of accomplishment that comes with homeownership, and a stronger sense of belonging to your community are just a few of the amazing benefits that are in store for you if you decide to purchase a home. To learn more about all that homeownership has to offer, get in touch with a local real estate expert.